Balanced Name Recommendation
Package Includes: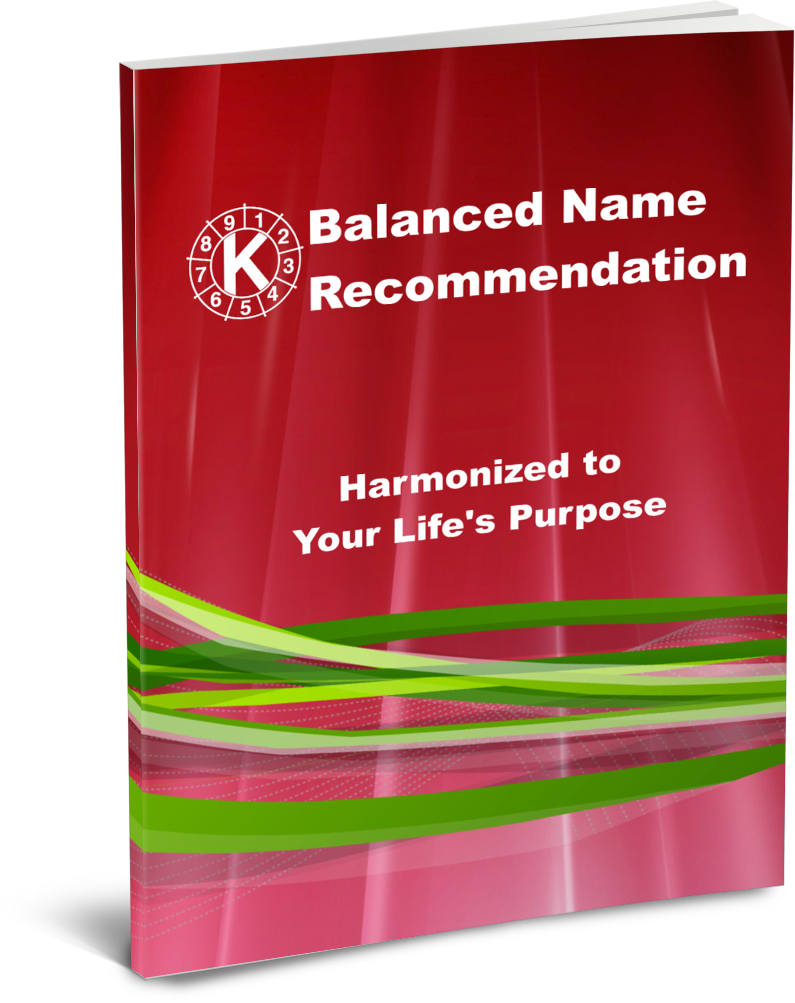 Balanced Name recommendations

choice of at least 30 first names
choice of at least 30 last names
includes unique and different names, conventional names and spelling modifications of conventional names
evaluation of your current names to see if we can modify them to achieve a Balanced Name
incorporate any cultural and ethnic preferences you have and work to establish name consistency within your family
spelling modifications and alterations of current names where possible

Signature recommendations

best business signatures to ensure stability and success in your business projects and affairs
best personal signatures

Analysis of the Balanced Names recommended for you

1 hour of consultation support to assist you with your Balanced Name Recommendation. Your consultation time can be used through one or several calls or via email.

helping in choosing names from the recommended lists
working with you until you find the name that suits you
advice on how best to establish your new names
changing identity cards
presenting your name change

Balanced Name Certificate issued from our office after you have confirmed your selection of first and last names and signatures.

Special Bonus: 3-month Cycle Chart (based on your date of birth). Know the nature of your personal cycle to plan, act, and make decisions with confidence at the right time to ensure success in your activities.
Package Fee: $145 USD
"Change your Life Through the Power of a Balanced Name"
Still unsure?
Understandable. A name change is not a small move in one's life, and does require some careful planning and consideration. But guess what? You're not making that decision now, just exploring what your name could be and getting the expert information and guidance you need to help you decide.
If you require further assistance, please call our head office at our toll free number of 1-866-489-1188 (or 604-263-9551 outside of North America) or email us at support@kabalarians.com.
If you have any questions and concerns at all, please don't hesitate to contact us.
Thought for the Day